Student Disability Commission
2018-2019 Team
Director
Ashley Cowan D'Ambrosio


she/her pronouns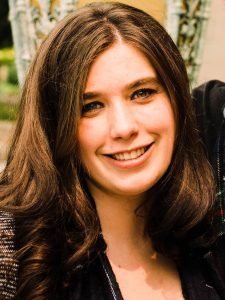 Hey y'all! My name is Ashley Cowan D'Ambrosio and I am serving my second term as the Director of the Student Disability Commission. I am a disabled, mad/mentally ill, chronically-ill, neurodivergent person. I currently am a Senior in the Disability Studies program, with minors in Diversity, as well as Education, Learning and Society.
I am a graduate of the Career Educations Option (CEO) program at Shoreline Community College (SCC), where I studied Political Science and International Studies. During my time at SCC I served as Student Body President and on the Board of Directors for the Washington Community and Technical College Student Association (WACTCSA). It was in these roles that I began working as a disability advocate.
Please feel free to stop by the office, and don't hesitate to reach out if you would like to organize a remote-accessible conference call!
Assistant Director
Christine Lew


she/her pronouns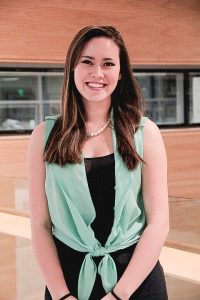 Hello! I'm Christine! I'm a sophomore majoring in Psychology and minoring in Disability Studies and American Sign Language. I grew up with two Deaf parents and I'm super passionate about Deaf pride/advocacy. I've been involved with Special Olympics Washington for the past year, as well as UW Leaders. I'm a big fan of vines and cats so if that's you too… come stop by the office!
Administrative Assistant
Phoenix Bartlett
they/them pronouns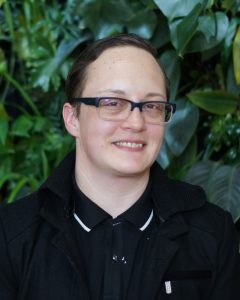 Phoenix is a older traditional student eager to see how far their education can go. They are looking forward to making a difference both in SDC and in other on campus organizations such as the Student Advisory Board and as admin assistant in the SDC.
Event Services, Specialized Lead
Alissa Acheson
she/her pronouns
Hello! My name is Alissa Acheson and I am a sophomore planning to work in the prosthetic and orthotics field. This past summer I worked with Outdoors for All and am currently involved with HuskyADAPT. As a sibling I have always been involved in the disabled community and am passionate about inclusive play and adaptive sports!
Event Planning Intern
Katherine Chamblin
she/her pronouns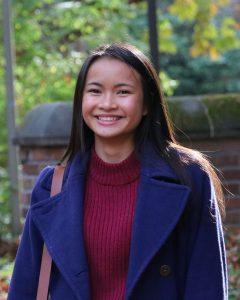 I'm Katherine and I hail from Bellingham, WA! As part of the class of 2021, I intend to major in Speech and Hearing Sciences and minor in Disability Studies. Aside from being a part of the SDC, I enjoy taking walks and exploring, hiking, listening to music, travelling via Google Maps, and whiddling away hours in cafes and bookstores. I'm excited to be part of disability representation in the UW community!
Statistics and Survey Design Lead
Sarah
she/her pronouns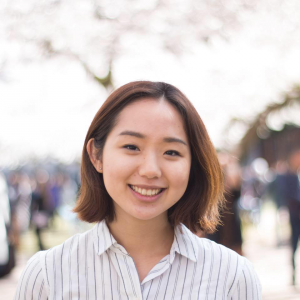 I'm a junior and I intend on double majoring in Sociology and Informatics. I hope to pursue a career in UX Design, but we'll see where life takes me! In my free time, I love to explore Seattle and the PNW, take pictures, and go swimming.
Community Outreach Intern
Ashley MacPherson
she/her pronouns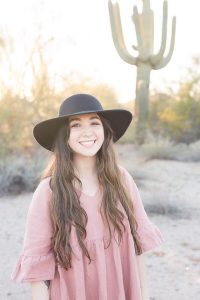 My name is Ashley MacPherson and I'm a senior studying Public Health-Global Health. I'm the Community Outreach Intern for the 2018-2018 school year. I'm also the Community Building Officer for the SPHA and the Alumni and Marketing Coordinator for a RSO on campus called Camp Kesem. I love children, activism and advocacy, sunshine, reading, and spending time with loved ones! You can reach me at asuw.sdc.intern1@gmail.com for SDC related concerns or at amacpher@uw.edu for any other concerns. I love making new friends so please reach out!
Social and Multimedia Intern
Lindsey Muszkiewicz
she/her pronouns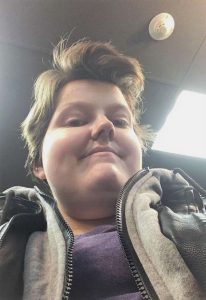 Hi! My name is Lindsey, and I help run the SDC webpage, Facebook page, and other media platforms!  I am a junior studying CHID and minoring in Disability Studies, and would like to one day write screenplays and design characters for movies; I want to diversify the types of characters we see on screen, and make better POC, disabled, and LGBT+ representation in the media. I identify as a disabled lesbian, and follow the cripple punk movement! See something missing on our website or want some hard to find disability-related info to be easier to search for? Let me know!  I can also plug related events and groups on our media platforms, and am always looking to collaborate with other groups on social issues! Disability can intersect with anything. Check out our site to see what we've done so far!
Public Policy and Advocacy Intern
Camille Hattwig
she/her pronouns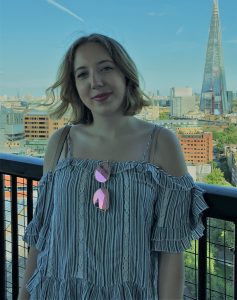 Hi! Im Camille! Im a sophomore double majoring in Sociology and Gender, Women and Sexuality studies with a minor in disability studies. I am passionate about social justice and would love to chat about all things disability rights! I also love horseback riding, traveling, trying new coffee shops and hanging out with my cats! Feel free to reach out at any point, even just to say hi!
Disability and Healthcare Intern
Sanjay Kubsad
he/him pronouns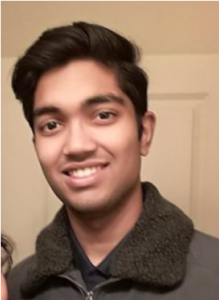 Sanjay Kubsad is a Senior studying Neurobiology (2019). He is interested in minority issues and their intersection with the field of medicine. He hopes to learn and advocate for Disability issues through his role at the SDC. Sanjay is passionate about community service, science and coffee.
Universal Design Consultant
Grady Thompson
he/him pronouns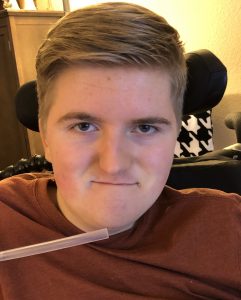 Hi, my name is Grady Thompson and I am the SDC's Universal Design Consultant. My position focuses on advocating for inclusive and accessible events, programs, and facilities at UW, with an emphasis on student organizations. I am disabled student with a major in Informatics and a minor in Disability Studies. I also work as a student assistant for UW-IT Accessible Technology Services. Email me at any time if you have questions about universal design or accessibility, or anything else!
Student Advisory Board Representative
Claire Gupta
she/her pronouns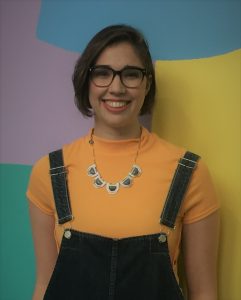 Hi, I'm Claire and I'm from Chicago, Illinois. An aspiring civil rights attorney, I'm majoring in Law, Societies, and Justice with minors in Entrepreneurship and Human Rights. I'm passionate about social justice and the inclusion of intersectionality in disability activism. Outside of SDC, I also enjoy swimming, exploring Seattle, and facetiming my dog. Please feel free to reach out—I love talking about disability rights!