Student Disability Commission
Contact Us!
Student Disability Commission
Director-Devon Sheehan
Assistant Director- Toby Gallant
Husky Union Building 131Q
4001 E Stevens Way NE,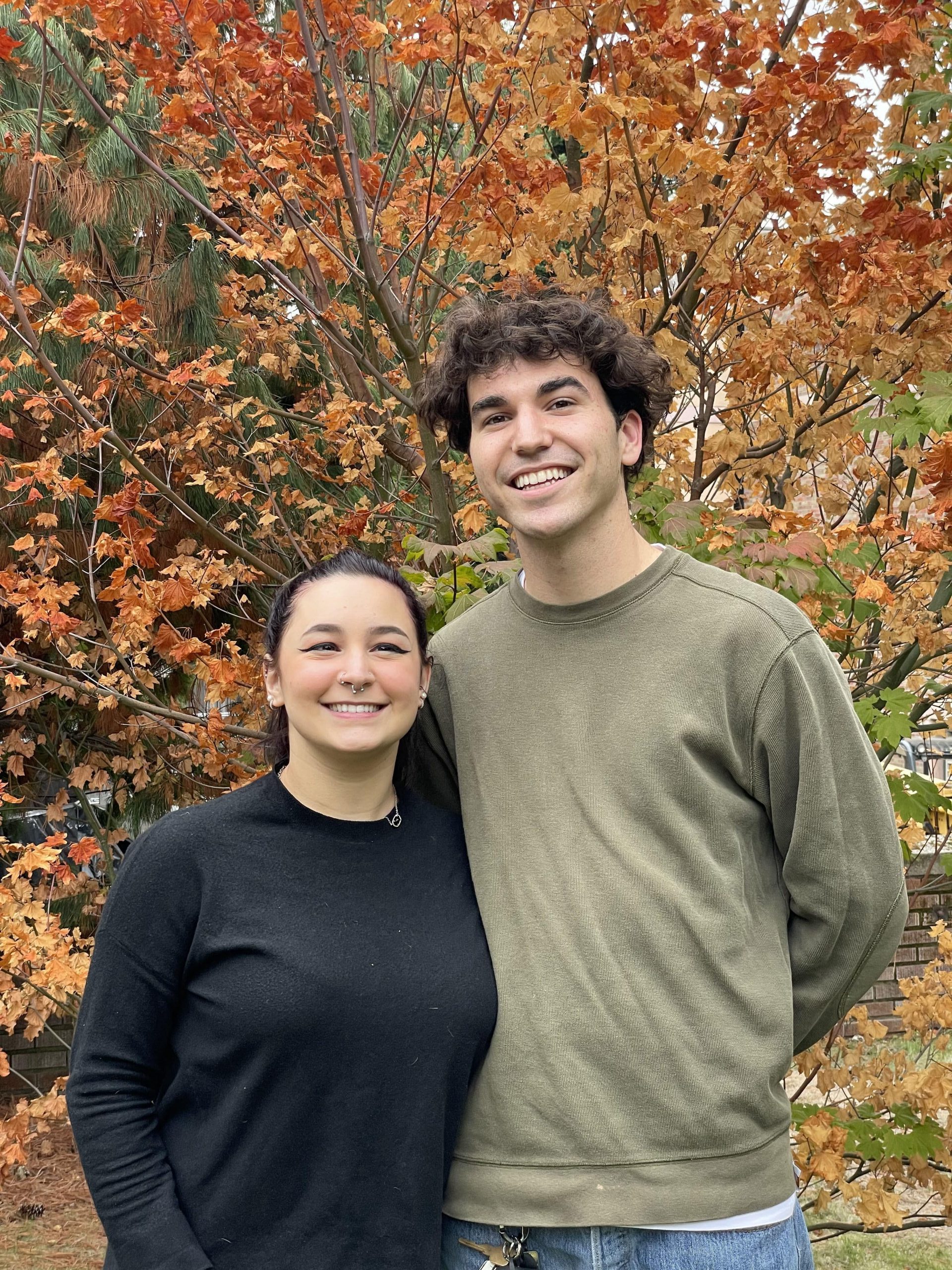 You can reach us by email or drop in during one of our office hours which are found here (availability designated by the green "available" slots). We can also schedule to meet outside of the office hours listed — please contact one of us to set up a time. The SDC office is fragrance free so please do not wear or apply perfume or other scented products in and/or around the space.
Check out our "Meet the Team" page to see our interns' contact information.
You can also find the SDC on Facebook, Twitter, and Instagram!
To receive monthly email updates from the SDC, sign up here! (You can unsubscribe at any time.)