Student Disability Commission
Biology, Healthcare, and Disability 101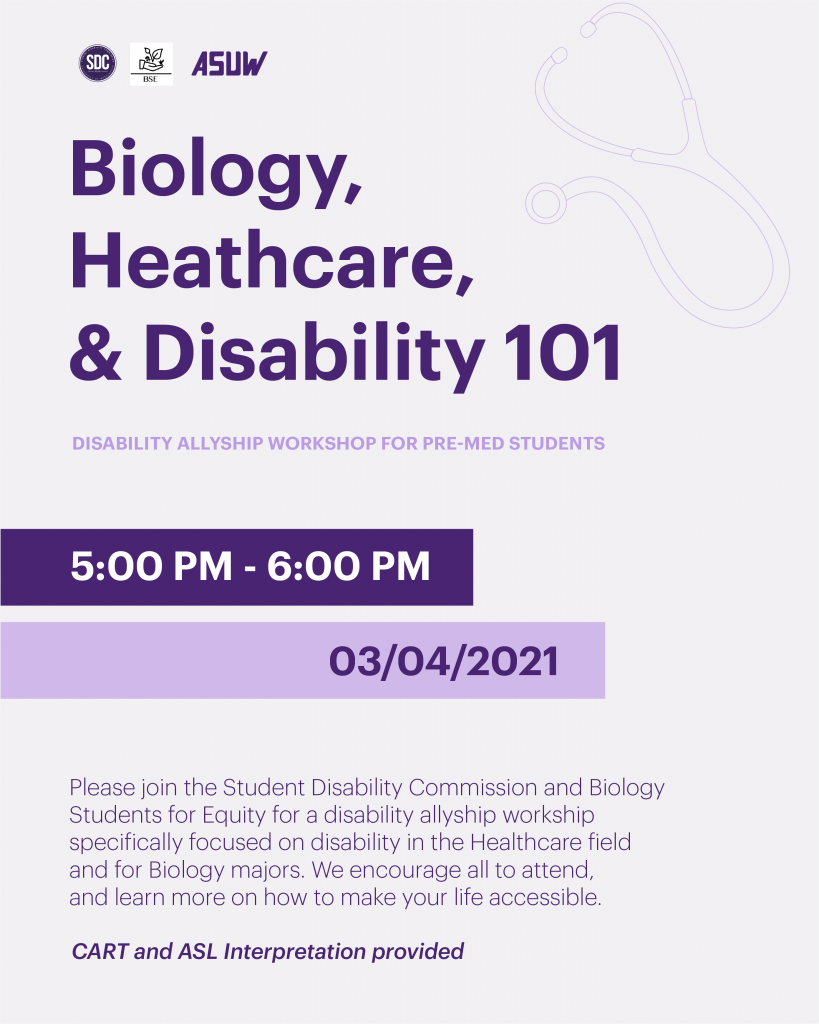 Event Recording:
Note- this event was interrupted by technical issues. The first recording is the first half of the event, which was conducted live in front of Zoom audience. The second recording was done afterwards, with only the panelists and interpreters.
If you attended the live event and were kicked out halfway through, we sincerely apologize! We are working to ensure that this issue does not happen again with any of our events.
Additional Resources:
Resource document with readings, videos, and links to more information about the ADA, Eugenics, Genetics, and Biotechnology, Disability and Healthcare, and more linked here!
Slides from presentation linked here!
Speaker Information:
Ishira Parikh (she/her)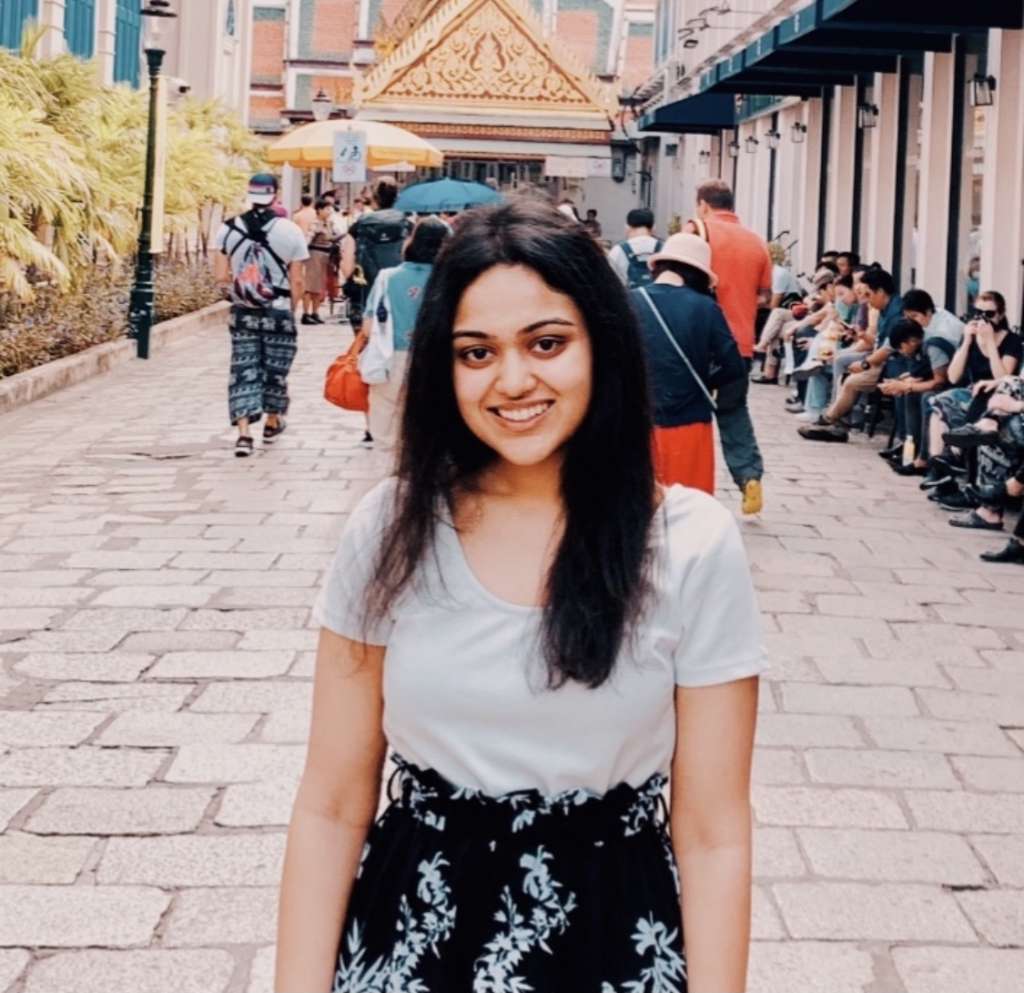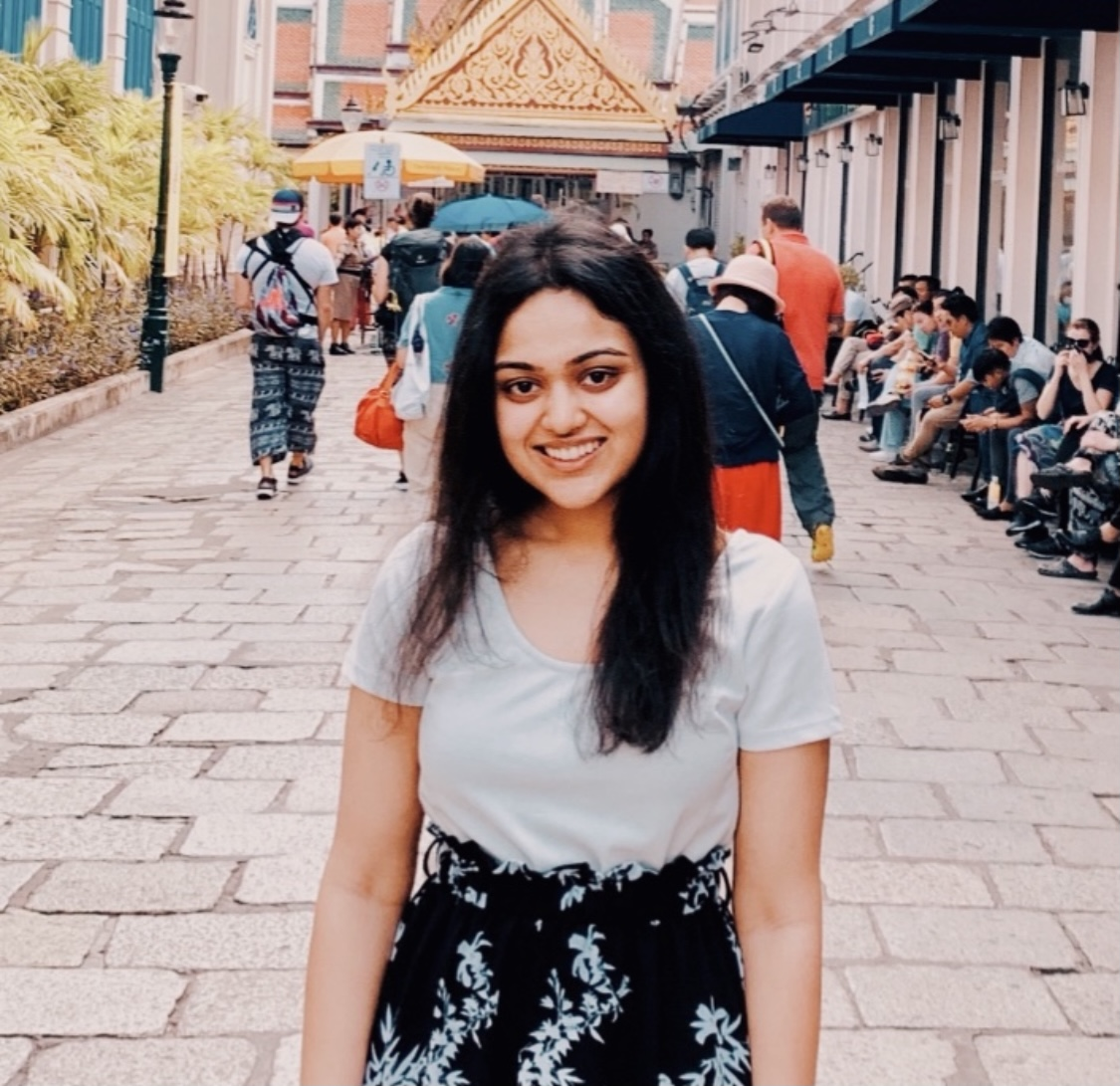 Hello! My name is Ishira, and I'm a senior majoring in Disability Studies and Molecular, Cellular, Developmental Biology. As an aspiring physician, I'm extremely passionate about incorporating the social model of disability and advocating for people with disabilities in healthcare. Outside of SDC, I promote inclusive education by creating accessible curriculum with Synbio for Everyone, volunteer for a neurodevelopmental pediatrician at Seattle Children's, and serve as Co-president of Healthcare Alternative Spring Break (HCASB). I enjoy taking long walks, editing photos, and drinking way too many lattes. I'm super excited to work on disability advocacy in the UW community!
Jenn Arnold (she/her)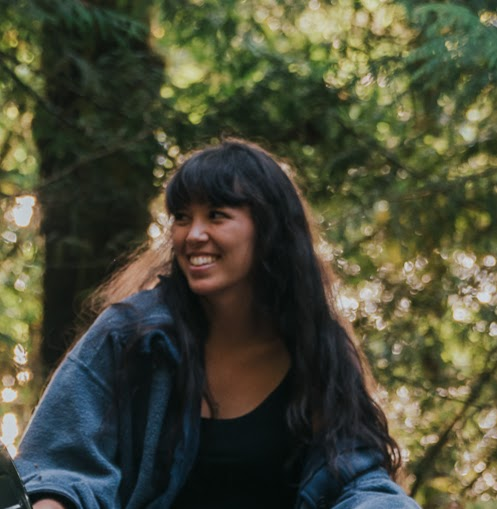 Hey there! My name is Jenn and I am a senior majoring in Biology and minoring in Disability Studies. I am passionate about the intersection of social justice and healthcare, and hope to incorporate my Disability Studies background into the career I decide to pursue in the future. I am president of Biology Students for Equity, an RSO that promotes equity and inclusion in the biology department, and I also sit on the biology department's Diversity and Equity Committee. Outside of school I work as a kickboxing trainer at an all women's gym and enjoy taking day trips to the coast. I absolutely love talking with others about Disability Studies and am grateful for the opportunity to share the importance of this field as it relates to healthcare.
Collaborator Information:
Biology Students for Equity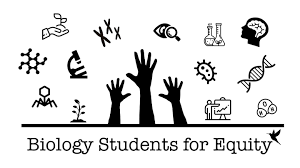 BSE was founded in the Spring of 2017 by a group of highly motivated undergraduates who wanted to address issues in the Biology Department and promote awareness of equity issues.
​Our goals are to:
Continue conversations on inequities in biology/STEM
Create welcoming space for all in which grievances can be aired, voices be heard
Develop an organized voice for undergrads on D/E related issues
Help enact change at an undergrad level